Contact Us
---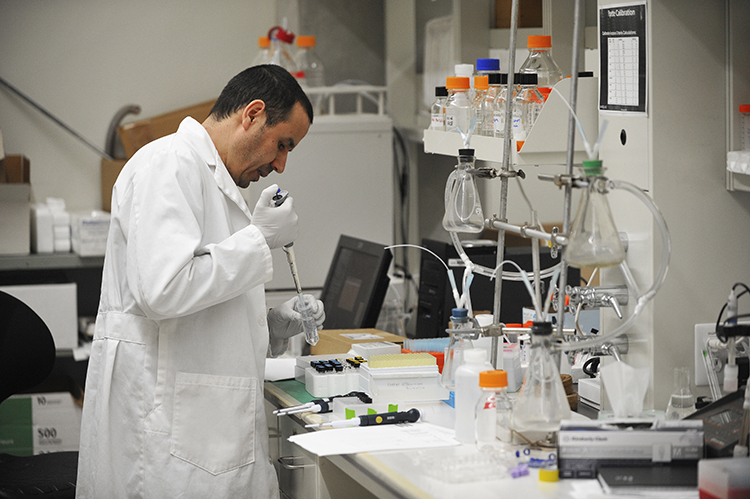 Please contact us to submit a request or get answers to any questions you might have. We would love to discuss the unique problems your group faces regarding sample analysis, and how we can help improve your results and reduce your costs.
We can be reached by email at .
Or by phone, Monday to Friday between 9AM and 5PM Mountain Time, at (403) 501-8091.